Halloween Wedding Photoshoot
Happy Halloween everyone!
For Halloween, I wanted to set up a wedding shoot. My first idea was a zombie bride, but I thought that concept would only be relevant for Halloween and I wouldn't be able to use the images for the rest of the year. So instead, I decided to go for a gothic wedding setup.
I went on to Etsy to have a look at Halloween-themed wedding items, and one of the first things that came up was this amazing headpiece by Rock'n'Roll Soul Designs. As soon as I saw it, I knew that I had to have it - and I based the rest of the shoot around it, including the colour scheme.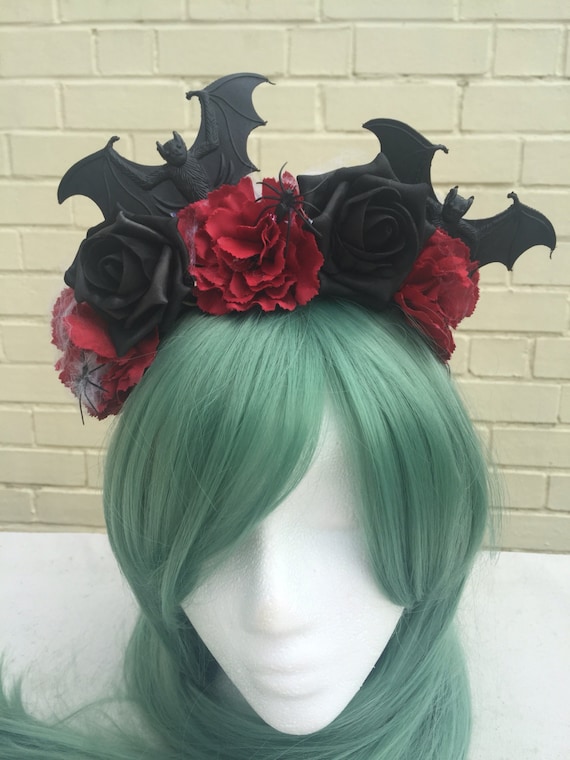 I found a dress by Lindy Bop that perfectly worked with the colour scheme, and then got in touch with some local suppliers for everything else. Little Norfolk Flower provided the spooky bouquet, whilst The Vintage Suit Hire Company supplied the suit with a buttonhole by Diana Sian Crafts. Vintage Partyware also kindly provided us with some props, including the showstopping chalkboard.
The models were Charlotte Lipscombe, who I've worked with before, and Luke Cass, who is a fellow photographer and just so happens to be my partner. They both did an amazing job, and Charlotte even brought her pet rats along! They added a finishing touch that really completed the shoot.
Here are the photographs:
Let me know what you think!
As always, if you're interested in working with me, just send me an email to sophieephotos@gmail.com or check out my site - www.sophieephotos.co.uk
Thanks for reading!
PS... Bonus outtake photo!